Shoreditch Boiler repair Services
Our Shoreditch engineers provide emergency response when you're in a need for fast response to fix urgent boilers & heating issues at your home or office.
Emergency call-out service
If you're in a need for fast and efficient boiler engineer response in Shoreditch and the local areas, our trusted and trained gas engineers are available 24 hours a day, 365 days a year to attend all your heating and boiler problems throughout Shoreditch and the local areas - any boiler breakdown fixed...
We also supply & install new boilers, full central heating systems, radiators at competitive prices. For all your gas boilers repairs & Installs... contact our local expert engineer in Shoreditch.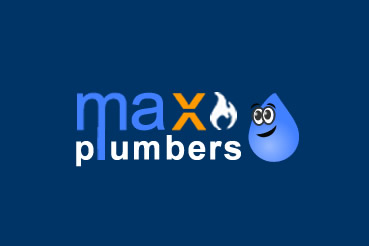 ---
All boiler and central heating work is guaranteed with a 12 month manufacturers warranty on all parts and 90 days guarantee on all workmanship carried by our boiler engineers.
Have boiler emergency? ... call us on:
☎ 020 3627 3841
---